City Council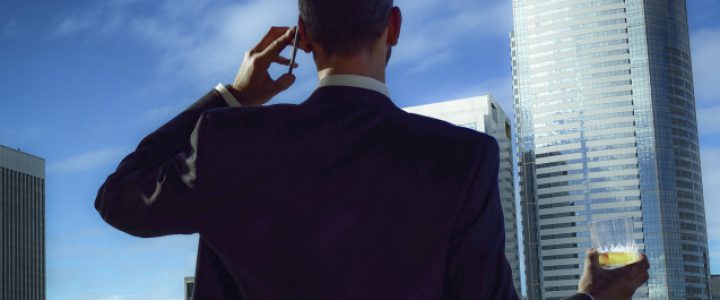 Problem: City Council is irrelevant, expensive, and petty.
mark.w.schumann City Council, Kevin Kelley, WTF 0 Comment
WTAM 1100 ran an interesting story just now: Kelley tells Newsradio WTAM 1100, opposition group Greater Cleveland Congregations were organized and funded by groups from Washington DC and Columbus. He says the public should know where and how the organization received its money.