There are many good faith criticisms of the idea that we should build some kind of wall to prevent people from illegally coming to the United States from Mexico, but I'm not impressed with those good faith criticisms, because they miss the point entirely.
Why are we responding in good faith to a bad faith idea? It is not useful to argue against "the wall" as if it were an actual policy dispute. It's mostly bullshit. What's left after you take the bullshit away is that it's a Culture War issue.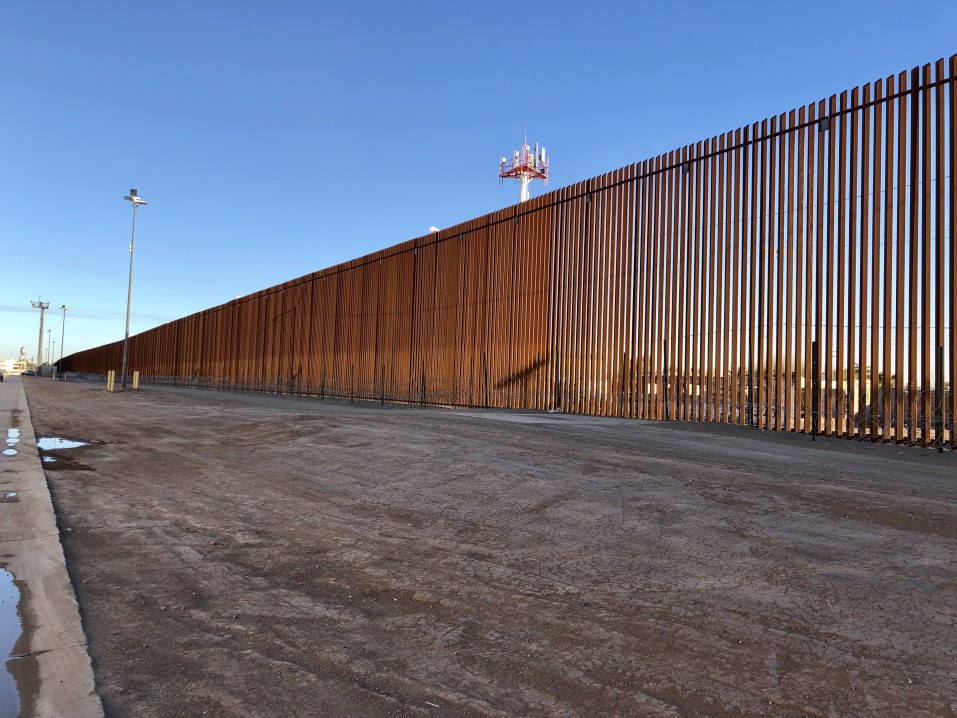 I read Twitter (broadly) and Facebook (mostly friends) a lot; my social media feeds are full of "lol there are tunnels" and "lol most of the drugs come by water routes." That's missing the point and it's feeding their narrative—which is that good Americans are mad at immigrants, and if you're not down with that there's something wrong with you. It's one of many litmus tests that people use to decide which side of the Culture Wars you are on.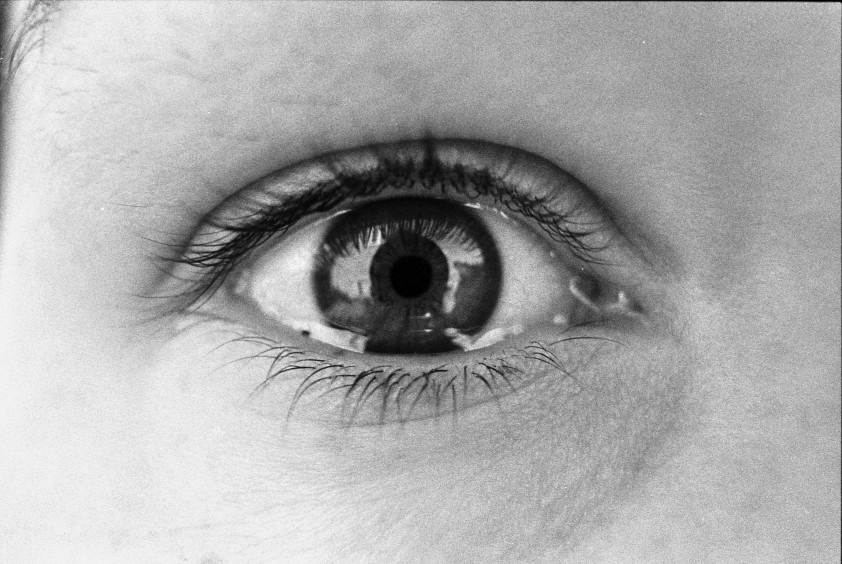 I'm suggesting we stop responding to a bad faith fake issue with good faith counter arguments. Trump and his people, along with the actual fascists (to the degree that those aren't the same people), are hyping fear and anxiety to gain power and control. That's what this is about.
So I think the right answer when you're talking about "the wall" is less along the lines of "holy crap that won't work!" or "wow what a waste of money!" and more along the lines of "You know they like it when you're scared? And you kind of like it too, right?"
Stop engaging issues on their merits when there are no merits. Keep talking about the underlying emotional tactics: People like being scared, and they like the feeling that they did something dramatic to resolve their fears.