Kelly in West Park writes, "I am in an emergency need of a used CPAP machine . Mine was lost during a move almost a year ago and I am now in heart failure because of untreated sleep apnea . My insurance will not cover another one for 5 years and I cannot afford the $400 for a used one and every program that help with the machines is suspended because of covid . I'm waking up gasping for air every night and choking."
I am in need of cleaning supplies again. Also food is really hard to get, as three of us lost our jobs to covid. We are struggling and it doesn't seem to be getting any better anytime soon . I am disabled and haven't been able to replace my car that was stolen on may 30th. I am extremely grateful for the help you have been able to give me and hate that I have to ask for help again!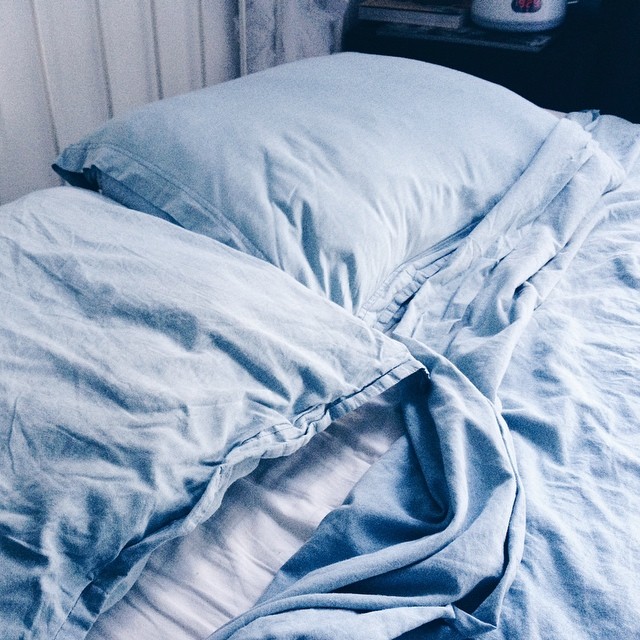 Can you help Kelly's family?
We don't fundraise, and we don't handle a lot of money, so here are some options to help:
⬜ Check this box to order Kelly's CPAP machine, $431.17 on Amazon.
⬜ Check this box to cover a collection of cleaning supplies good for six months, $115.98 on Amazon.
⬜ Check this box to deliver a $500 Visa gift card to Kelly to help cover food and household expenses.
<contact inputs>
<SUBMIT BUTTON>